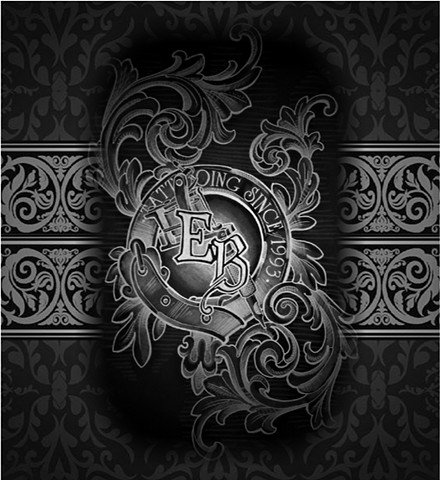 At Endless Boundaries we offer a unique tattoo experience, aimed towards the individual who expects more than the ordinary.
Extensive time and planning goes into every piece of art we produce here. We try to anticipate our clients' needs and are always striving to satisfy your desire for a unique and special tattoo.
We pride ourselves in our ability to provide a safe and professional environment from the beginning to end. Our full potential is waiting to be expressed in your new tattoo.